Meet our team
We have a large team of highly skilled and professional people, but most of all, we're all extremely friendly, warm and welcoming. We thought it would be nice for you to put a face to the names of the people you're likely to speak to in our showroom.
I'm the boss and so very fortunate to have such wonderful people to work alongside.
I should really be retired but changing the way our clients live is addictive, it is wonderful to do a job which is so satisfying and making people so very happy.
I have a gift of being able to see what can be a change for the better when standing in a room.
Logistics Manager
I manage the logistics at Merilyn Phillips handling all deliveries as well as working closely with merilyn my mother and Amy my sister on all projects.
I'm a keen long distance runner and recently ran the London Marathon.

In-house Designer
I am responsible for turning your design brief into plans and perspective drawings so that you can see exactly what your dream room will look like.
I have been designing since 1984 when Big Brother wasn't just a television show! I have worked with Merilyn in the past and am delighted to be part of her team again.
Designer
I Joined the MP team in June 2017, having previously worked as a designer at Laura Ashley. It was there I found my passion for interiors.
Originally from Nottingham I've lived on the Wirral for 10 years.
I love working with our clients and being there every step of the way to help turn their dream into a reality.
Showroom Manager & Senior Designer
My expertise is in whole house commissions and project management.
Oh and I'm six foot seven inches tall!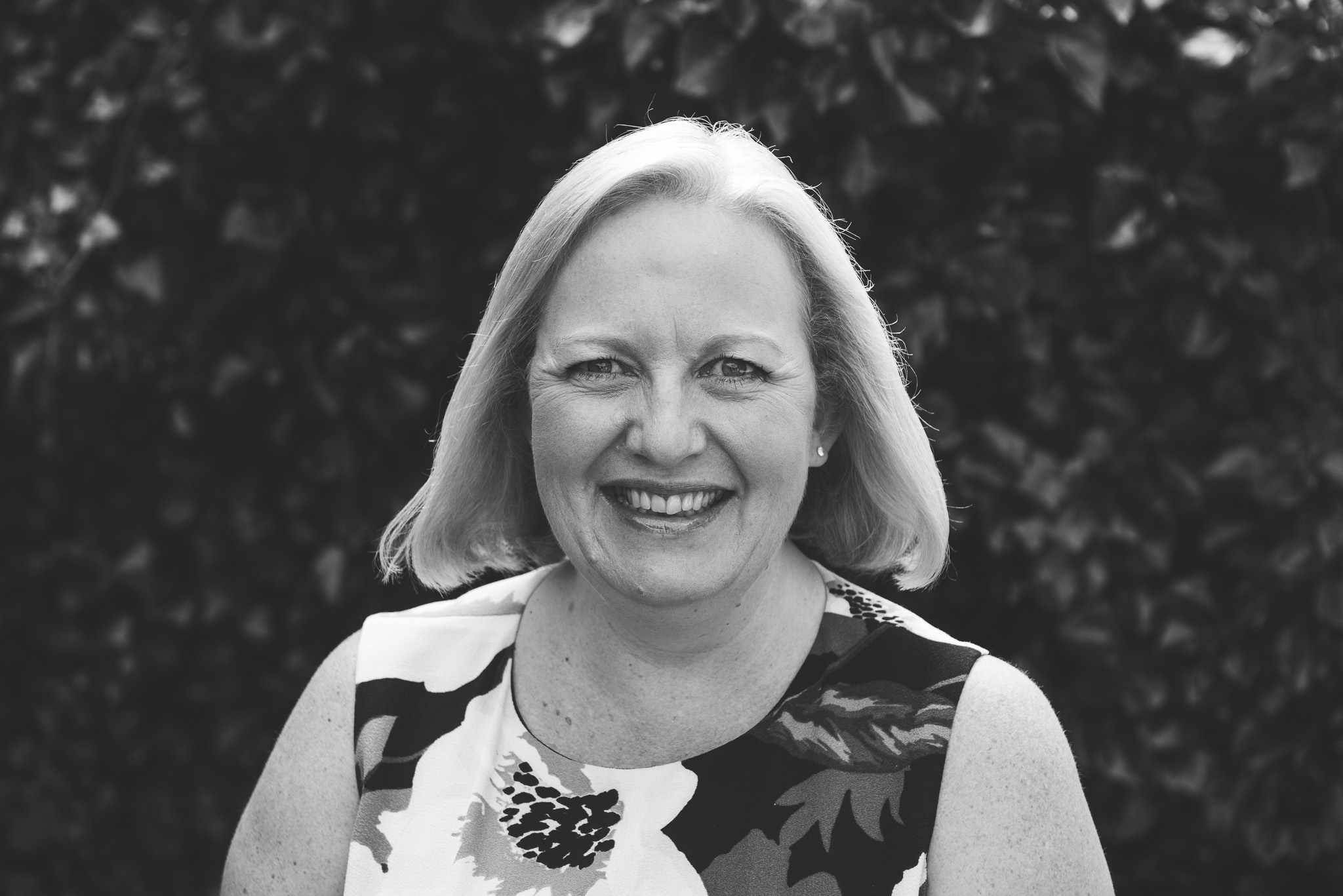 Finance & Admin Manager
I do all the accounts work for the company, admin, advertising and HR.
Known for being extremely organised and efficient, motivated and driven.
Great to work with family members – true family business in every sense of the word.
Andrea - company PA
I work at the reception, answering the phone, meet and greet, sorting deliveries, looking after remedials etc. I've only been working here since November 2018 and having not worked in this industry before I've been learning a lot (still am) and been enjoying it.
My hidden talent is singing but probably none of my colleagues will agree with that. I absolutely love dogs and go a bit crazy when clients bring their little four legged friends in.
We also have Charlotte who is an in-house designer.
Ian - Kitchen Installation
Ray - Kitchen Installation
Dave - Labourer
Martin - Tiler, Joiner & Finisher
Gary - Full Bathroom Installation
Nathan - Plasterer
Will - Builder & Kitchen Installation
John - Joiner & Electrician
Paul - Logistics
Tim - Full Kitchen Installation
Simon - Kitchen Installation & Electrician
Danny - Kitchen Installation
Tom - Bathroom Installation & Plumber
Andy M - Bathroom Installation & Plumber
Andy S - Kitchen Fitter
Simon - Kitchen Fitter & Plasterer